Description
PRIME  Real Smoked Bacon Jerky SnacksBacon Jerky 
ONLY ^_^   LOL !!!!    Brown Sugar Candied Bacon !!!!!!! LOL^_^   LOL !!!!    Brown Sugar Candied Bacon !!!!!!! LOL^_^   LOL !!!!    Brown Sugar Candied Bacon !!!!!!! LOL
!!!!!!!     ONLY #0 Sugar-Free    !!!!!!!
MADE IN U.S.A……
^_^   LOL !!!!    Brown Sugar Candied Bacon !!!!!!! LOL
^_^   LOL !!!!    Brown Sugar Candied Bacon !!!!!!! LOL
^_^   LOL !!!!    Brown Sugar Candied Bacon !!!!!!! LOL
!!!!!!!     ONLY #0 Sugar-Free    !!!!!!!
Our Jerky Snacks Food policy
We only use U.S.D.A. certified meat
OUR BEEF JERKY OR MEAT JERKY SNACKS:
1.Have a clearly marked expiration or use by date  
2.Be delivered to the buyer before they expire
   DAILY ROASTED FRESH  Guaranteed & All products on stock will 
   ship within ONE  business day-(Excluding the same day)

.
3.Not be altered or changed in any way
4.Be stored safely before we ship them & make sure it's packed and sealed correctly.
If there is any breakage, any problem, FREE RETURNS Accepted.
&
100% Buyer Satisfaction
IF NOT
WE Pay Return Shipping 
Once you try HellBeef 's Jerky, you won't want any other brand!
Premium Quality Guaranteed
DAILY ROASTED FRESH  Guaranteed
100% Pure & Natural Guaranteed
100% No-Preservatives Guaranteed
100% Pure Premium Bacon 
1pound = 4pound 
Premium fresh Beef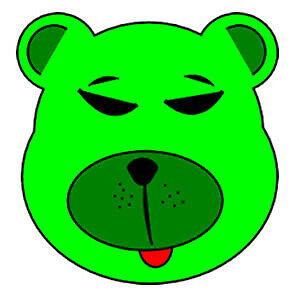 We  Ship to PO Boxes, & APO/FPO. or  GUAM PO BOX
1 lb or less bags will ship USPS First Class, 2 lbs and above ships Priority, No shipping on weekends
We ship to all  US states  Hawaii & Alaska  . We  
ship to
 PO Boxes, or APO/FPO.
Payment must be complete before orders will be processed for shipment.
All products on stock will ship within ONE business day.
Usually in same day or the next day