Description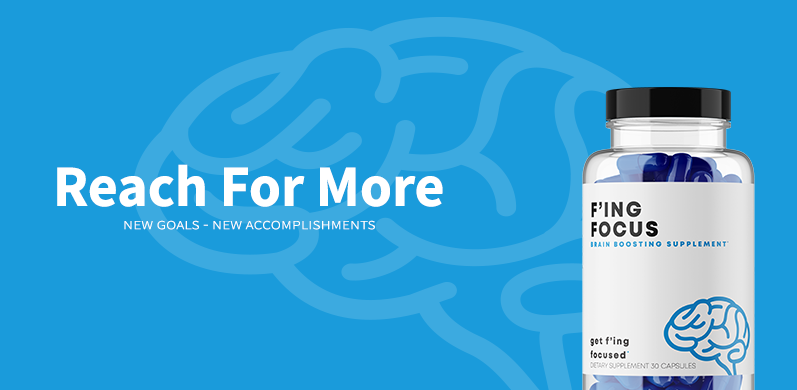 10x your productivity!
Formulated to deliver laser focus and enable you to unlock your full potential.
Give yourself a competitive advantage, no matter if you're a CEO, Ph.D. student, Nurse, or Professional Athlete. Our synergistic formula targets the synthesis of powerful neurotransmitters to take your mental stamina and cognitive capabilities to new heights.
Benefits:
Mental Clarity + Energy Boosting*
Laser-like Focus + Memory Support*
Mastermind Ambition + No Crash*
Ingredients: Serving Size – 1 capsule
Caffeine Anhydrous – 125mg
Alpha GPC (90%) – 50mg
Hesperidin 92% (Citrus Sinesis [peel]) – 50mg
Theacrine (Teacrine®) – 30mg
Mucuna Pruriens (60% l-dopa) – 20mg
Noopept – 20mg
BioPerine® black pepper fruit extract – 5mg
Galanthus Nivalis – 5mg
Huperzine-A (aerial plant) – 10mcg