Description
Welcome to Our eBay Store!
100% SECURE PAYMENTS
Via Paypal & Ebay Checkout
FAST DELIVERY
Fast & Free Shipping
FREE RETURNS
30 Days Returns
GREAT QUALITY
100% Satisfaction Guarantee
Advanced Orthomolecular Research AOR BenaGene 30 Vegetarian Capsules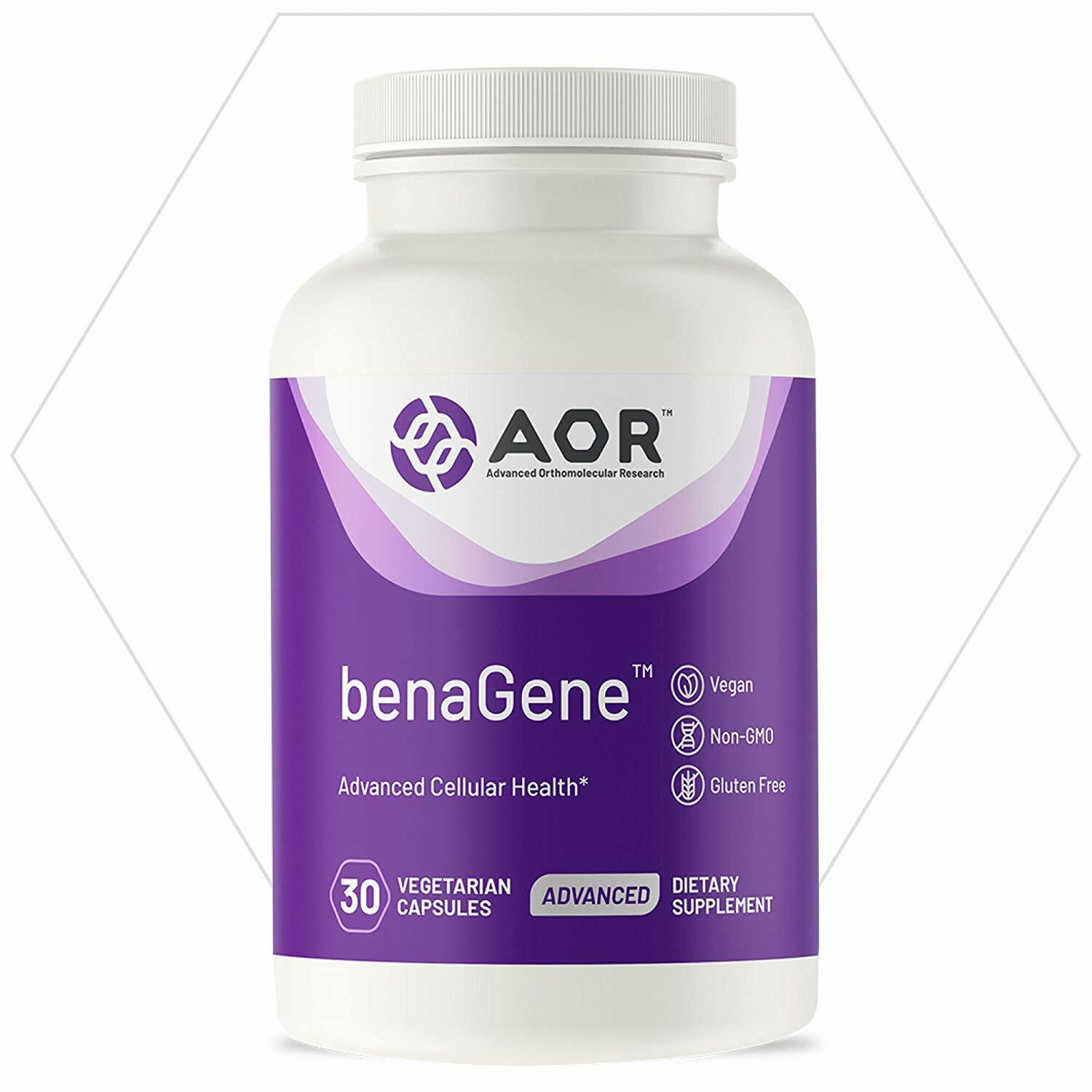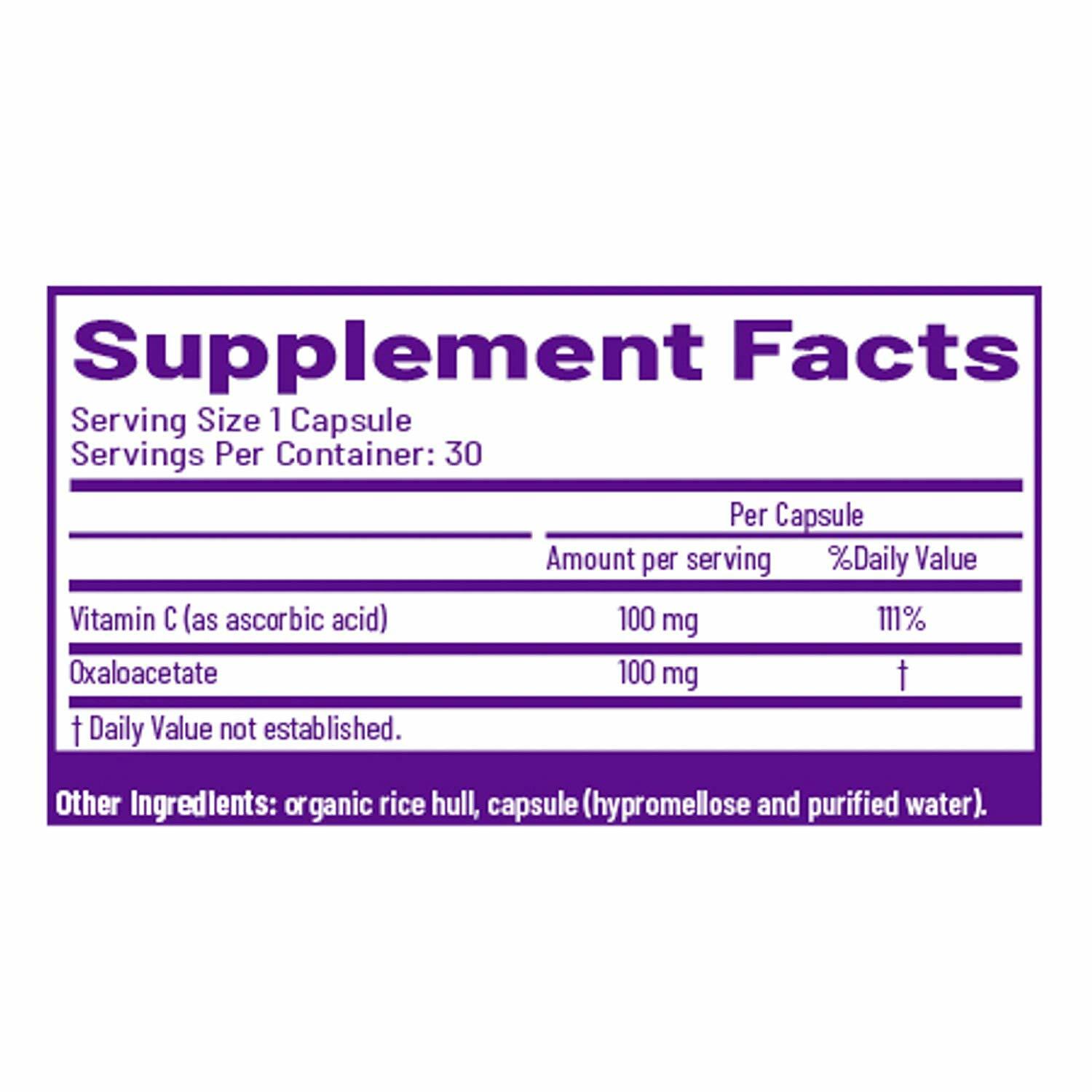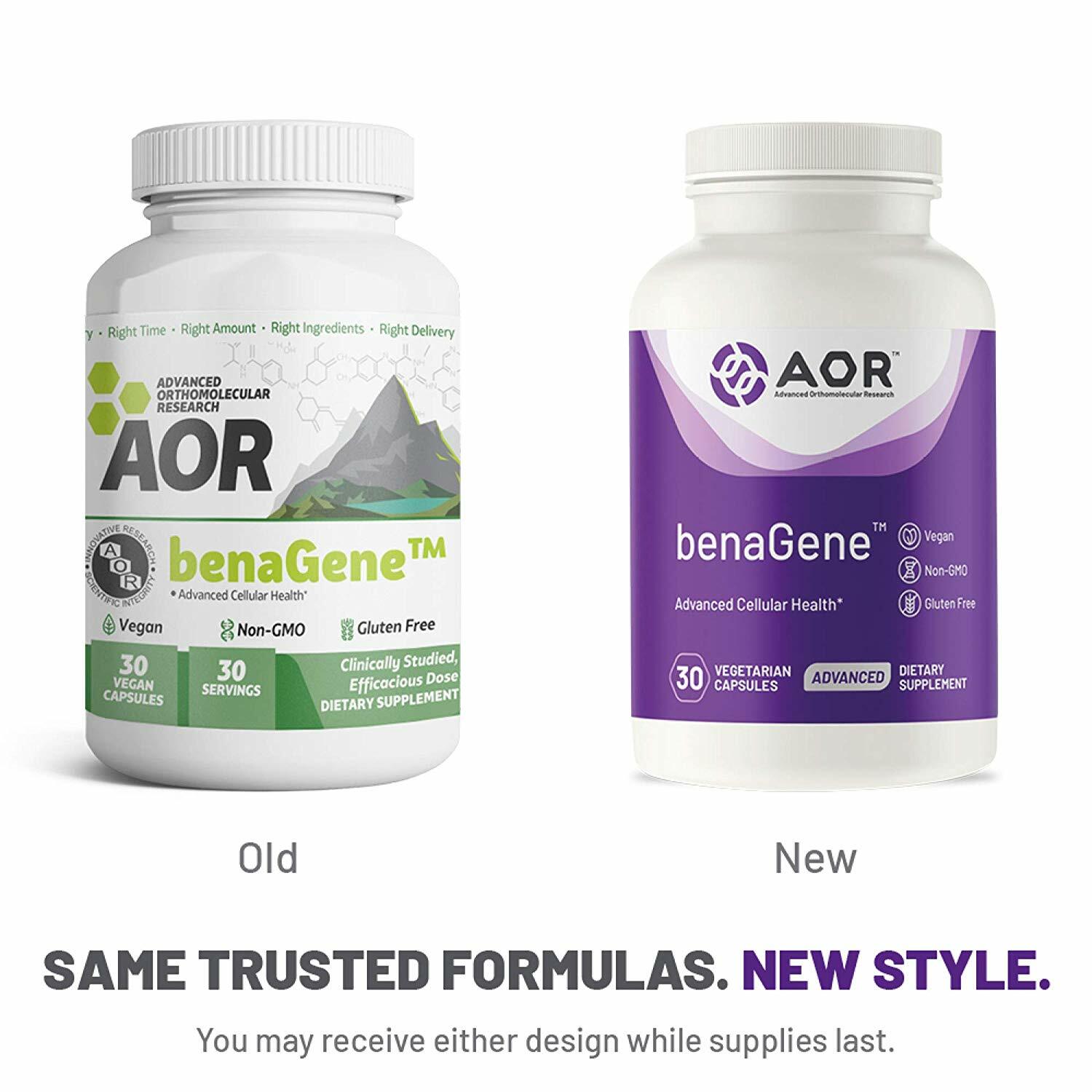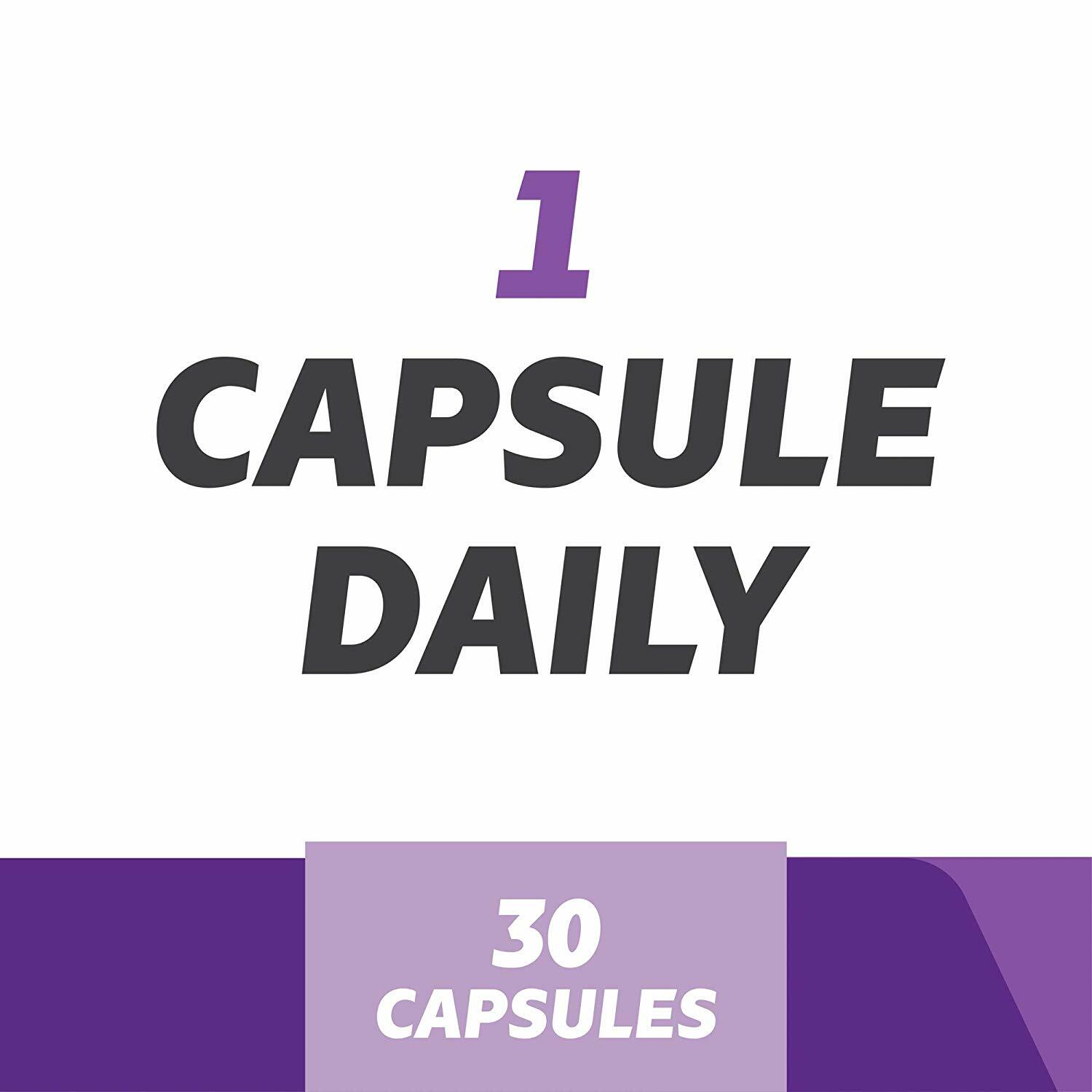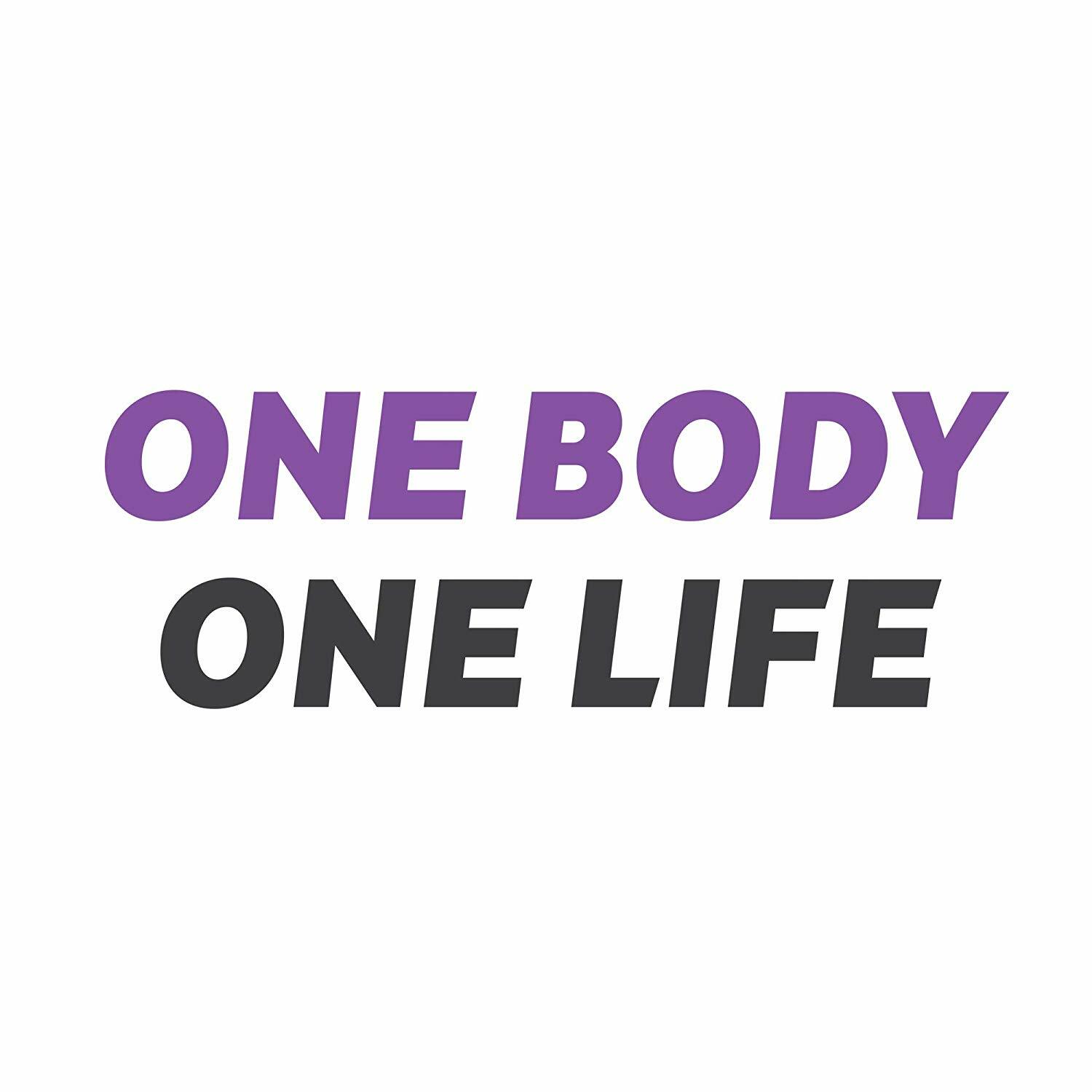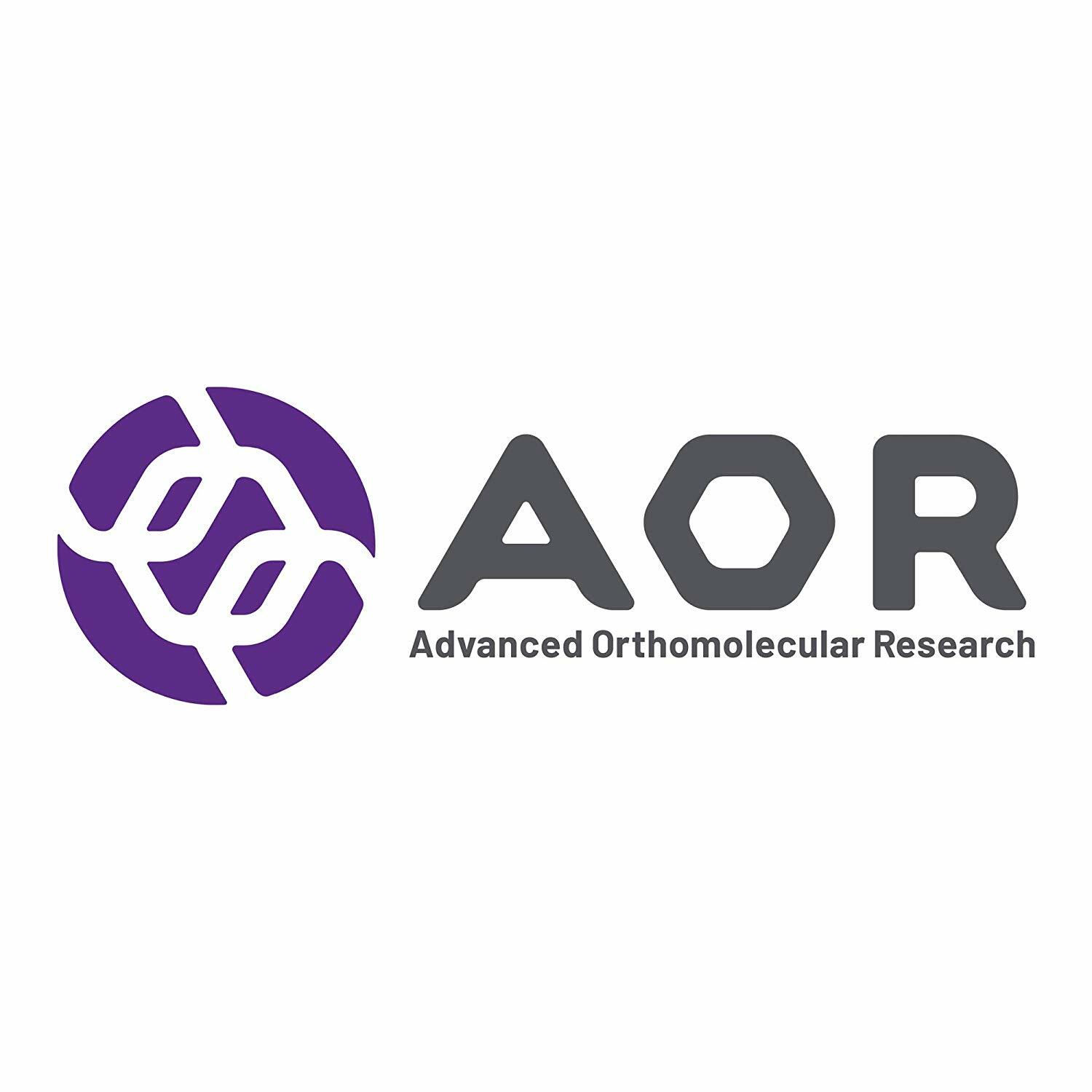 Product description
KEY TO A HEALTHY LIFE Our stabilized form of oxaloacetate, the world's first novel and natural compound to help stimulate energy and longevity
SUPPORTS ENERGY Oxaloacetate helps convert NADH into NAD, a niacin-derived coenzyme key to the production of ATP and improved energy levels
ONE CAPSULE DAILY Taken with food helps protect and repair mitochondrial and cellular DNA damage, which are associated with aging; Vegan, gluten free and non-GMO
HEALTH & LONGEVITY Our formula encourages a process mimicking intermittent fasting to help stimulate over 350 genes and promote longevity
ONE BODY, ONE LIFE Every formula we deliver is created with quality research and inspired by nature herself to be safe, effective and therapeutic
benaGene by AOR was designed to help you live a long, healthy life. Formulated with oxaloacetate to support longevity, improved energy levels and healthy aging. This stabilized form of oxaloacetic acid is the world's first novel and natural compound known to help stimulate the body's natural process to create energy. Our formula works with over 350 genes to promote the youthful, healthy cells required to help you feel and look younger. benaGene also aids in the repair and protection of cellular DNA and mitochondria.
These statements have not been evaluated by the Food and Drug Administration. This product is not intended to diagnose, treat, cure, or prevent any disease.
Safety Information
You should consult with a healthcare professional before starting any new nutritional supplement program, before taking any medication, or if you have or suspect you might have a health problem. If you have, or think you have, a medical problem or symptom, please consult a qualified physician.
Legal Disclaimer
Statements regarding dietary supplements have not been evaluated by the FDA and are not intended to diagnose, treat, cure, or prevent any disease or health condition.
Ingredients
Microcrystalline cellulose, sodium steary fumarate. Capsule: hypromellose
Directions
Take 1 capsules daily, or as directed by a qualified health care practitioner.
Fast Shipping! Free Shipping!
Same-day shipping on orders received before 4 PM.
Free 2 day delivery on a large selection of products.
All orders have a tracking number so you can know exactly where your package is.
Free Returns.
Items shipped from Eazypoint can be returned within 30 days of receipt of shipment.
1. We accept PayPal only.
2. All major credit cards are accepted through secure payment processor PayPal.
About Us
Welcome to EazyPoint, where we make online shopping a pleasant experience. Our slogan: 'The Eazy Way to Buy'. We are committed to providing a simple yet thorough shopping experience. We value your business and hope for your return.
© Copyright 19 – Eazy Point | All Rights Reserved